"Whenever you read a good book, somewhere in the world a door opens to allow in more light." –Vera Nazarian
I love this quote – it just hits the mark for me. I've always felt that reading a good book opens doorways to so many things – escape, dreams, imaginings, ideas, hope, empathy and more.
My reading has been a bit of a mixed bag lately. I've been reading a proof of Sharon Blackie's upcoming non-fiction The Enchanted Life as well as listening to her If Women Rose Rooted on audiobook; I've been reading course materials for a six-month course I'm doing called The Mythic Imagining; and I've been reading fairy tales from my beautifully illustrated, annotated version of Hans Christian Anderson tales. It's such a beautiful book.
I've been waiting to read the final copy of The Sisters' Song by Louise Allan for a long time. I first read this book as a beta reader for Louise about two years ago – and I still remember the day she phoned me, full of excitement, to say she had an agent. Finding my name in the acknowledgements was a moment to treasure.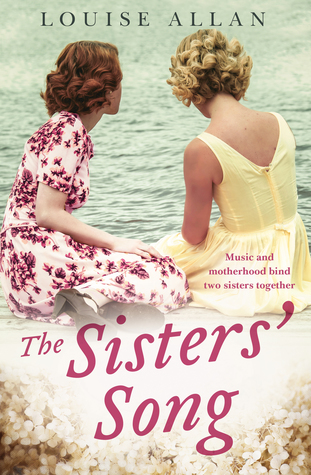 This book has been years in the making but what a triumph of determination it is. It's heartfelt and relatable in terms of the often challenging relationships we have with loved ones; it's poignant and yet complex; it is wrenching but there are glimmers of hope and light throughout. Themes of sibling rivalry, lost dreams, mother-daughter relationships, mental illness, mother love and guilt, infertility and more are tackled with a sensitive and knowing touch, without veering towards the sentimental. The setting is evocative, both of time and place; the author's love of landscape and music is reflected with vibrant and moody description. Above all, it's beautifully written, with lyrical language at times underscoring the well-crafted tale and complex characters. A book to savour, I highly recommend The Sisters' Song. (Allen & Unwin, RRP $29.99)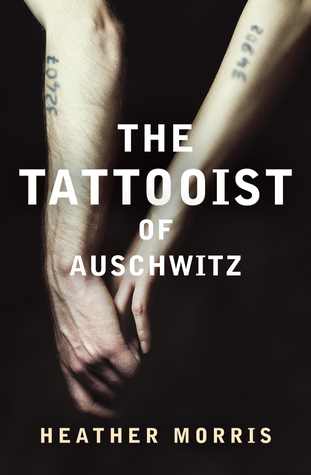 A dark, but extraordinary tale, The Tattooist of Auschwitz by Heather Morris was confronting, raw and evocative in an entirely different way. Based on the true story of Lale Solokov, a Slovakian Jew, it makes for uncomfortable but compelling reading because it highlights the best and worst of human behaviour – and the things people will do when the world as they know it ceases to exist. Both hard to read and hard not to, the storytelling leads readers through an experience full of horror, shadows and light; a love story like no other. It made me think – and opened my eyes to what happened at Auschwitz from a completely different perspective. (Bonnier, RRP $29.99)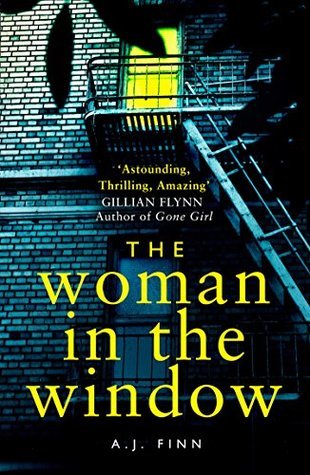 Rear Window meets The Girl on the Train in thriller The Woman in the Window by A.J. Finn. A chilling psychological thriller about an agoraphobic woman convinced she's seen a crime take place, the twisty-turny story brims with red herrings and doubts as it draws readers to a disturbing conclusion. Is Anna really seeing things or is she crazy, and 'seeing things'? I won't say I was entirely surprised by the conclusion – I had my suspicions early on – but I enjoyed the suspenseful ride the tale took me on. For thriller lovers, especially Hitchcock fans, this is worth checking out – film rights have already been sold and a screenplay is in the works, so I'm expecting a movie version in the next couple of years. (HarperCollins, RRP $29.99 RRP)
What have you been reading?