Fill in your details below to contact Monique via email. If you would like access to sneak peeks, giveaways and other reading and writing news, you can opt in to my monthly email newsletter below. 
Wildflower & Wherever You Go have been acquired by Bloodhound Books. For all rights enquiries, please contact their rights agents here.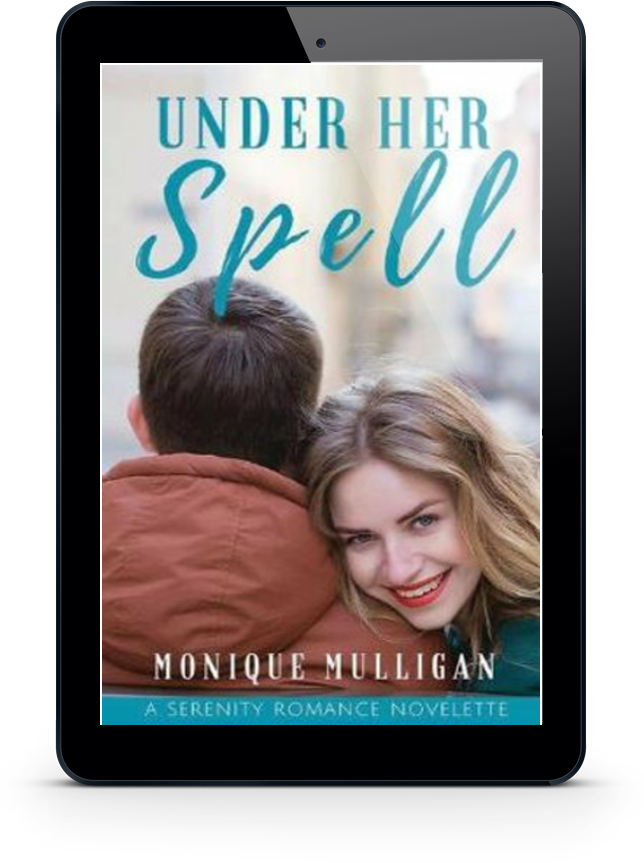 FREE GIFT FOR SUBSCRIBERS!
I'd love to send you a free eBook of UNDER HER SPELL. Simply sign up for my monthly e-newsletter and your copy will be delivered to your inbox.
By subscribing, you have access to my Advance Reader Team and beta reader call-outs, giveaways, cover reveals, "you-heard-it-here-first" updates about my writing journey, and more.