I hit the wall this week.
Not a real wall. A metaphorical wall, if you will. The Wall of Self Doubt aka 'Why did I ever think I could write a novel?' aka 'I've probably ruined my entire novel with this rewrite' aka 'I must have been out of my mind to jump on the writing train'.
The Wall came out of nowhere. I came back from the writers' retreat in Ireland feeling pumped. Full of ideas. Full of energy. Full of confidence.
And then just like that it was gone. The ideas, the enthusiasm, the energy, the motivation, the confidence. All of it. The Wall appeared, and instead of bouncing back or climbing over it, I crumpled. And let the good stuff drain away.
For the past week, I've felt exhausted by early evening. I've fallen asleep reading and turned off the light by 10pm. I've woken at 6am each day. Still tired.
I haven't wanted to write. Truth is, I've been almost scared to write. Instead of enjoying the process, I've been fearing the process. Unable to look at my manuscript. Worried about what my author friend who's currently reading it. She said it said the bones of a good story. Bones? Bones! That's the word I chose to focus on. Even as an editor for Serenity Press, my confidence wavered. Who was I to think I could help make someone else's work better?
My husband asked me why I was so quiet. I get that way sometimes. I don't always have something to say. Sometimes I like and need quiet. But he sensed there was something more.
'It seems almost like you need reassuring,' he said, pulling me into his arms. I relaxed against him and thought about this. And then it hit. He was right.
Reassurance is what I needed. Now, I'm not fishing for compliments here. I'm not feeling sorry for myself. I'm just floundering a bit and I need to grab hold of something so I can climb over the Wall. Only I can do it. Because it doesn't matter what anyone says … I have to believe it myself.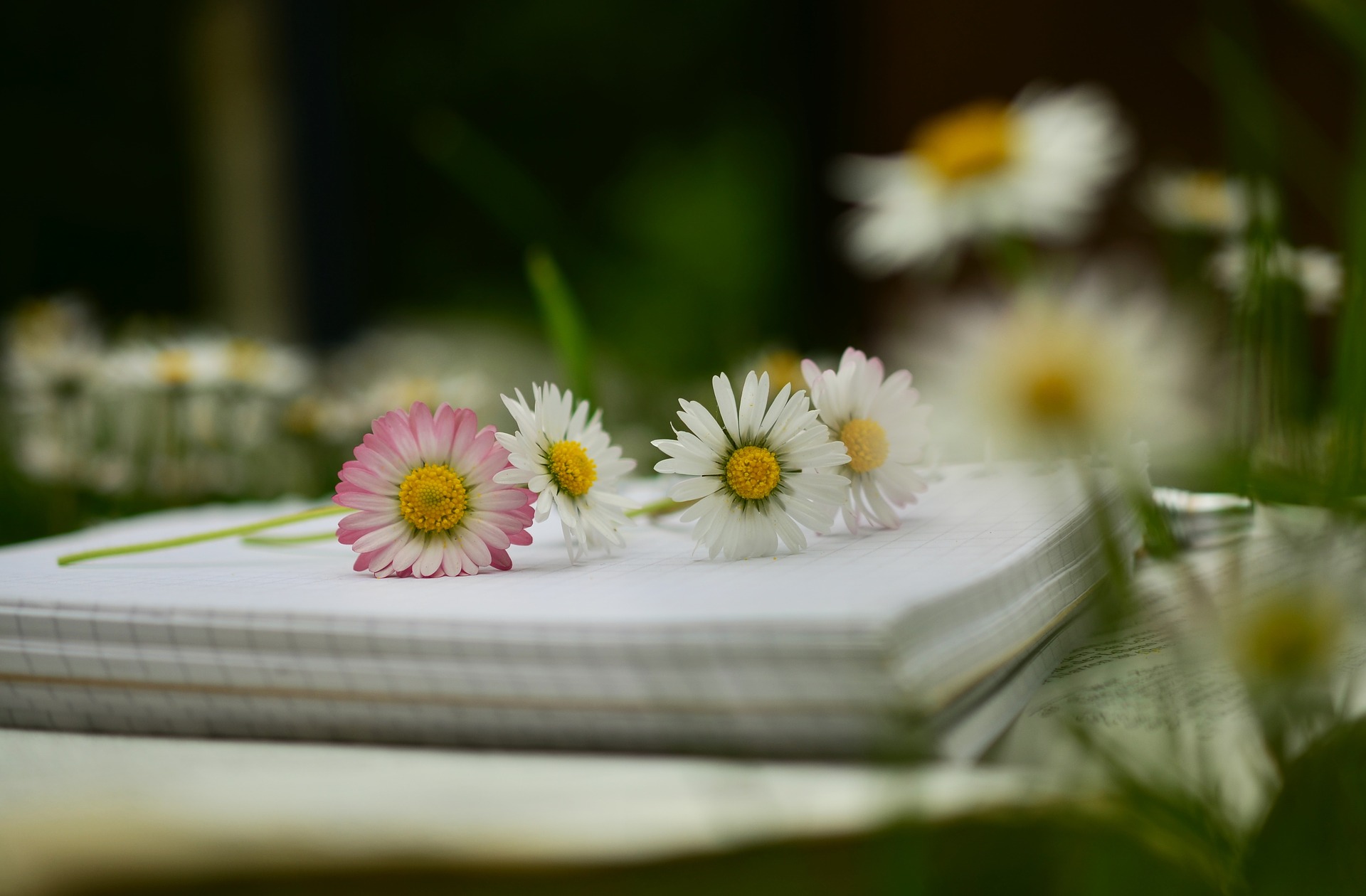 I have to say, 'Look here, Self Doubt, I know you like my company. But just for a while, how about you give me some personal space instead of squashing me.' And, 'Look here, Wall, you may have knocked me over, but you won't keep me down.'
I can't let the Wall do that. I need to get over it and get back on track. Because I've got something to say. A story to share. More than one. I've got words calling to be coaxed into life. I've put myself out there as a writer and I start believing in myself again.
And I will. But there's something I have to do first. Something that will help me climb that Wall. I have to find my balance so I don't get to the top and teeter-totter back down again.
Instead of forcing myself to write, I've focused on building myself up. Meditation, reading, chilling out with my husband, buying the Le Creuset stovetop kettle I didn't need but have been eyeing off for ages (yep, I fell for the retail therapy trap). I've listened to a fantastic podcast called So You Want to be a Writer by Valerie Khoo and Allison Tait (this week's episode, A Playlist for Writer's Block) gave me hope as well as answered some questions I'd been mulling over. I read Natasha Lester's latest blog post 'On Throwing Away 75,000 words' which was a bit of a 'wow' moment.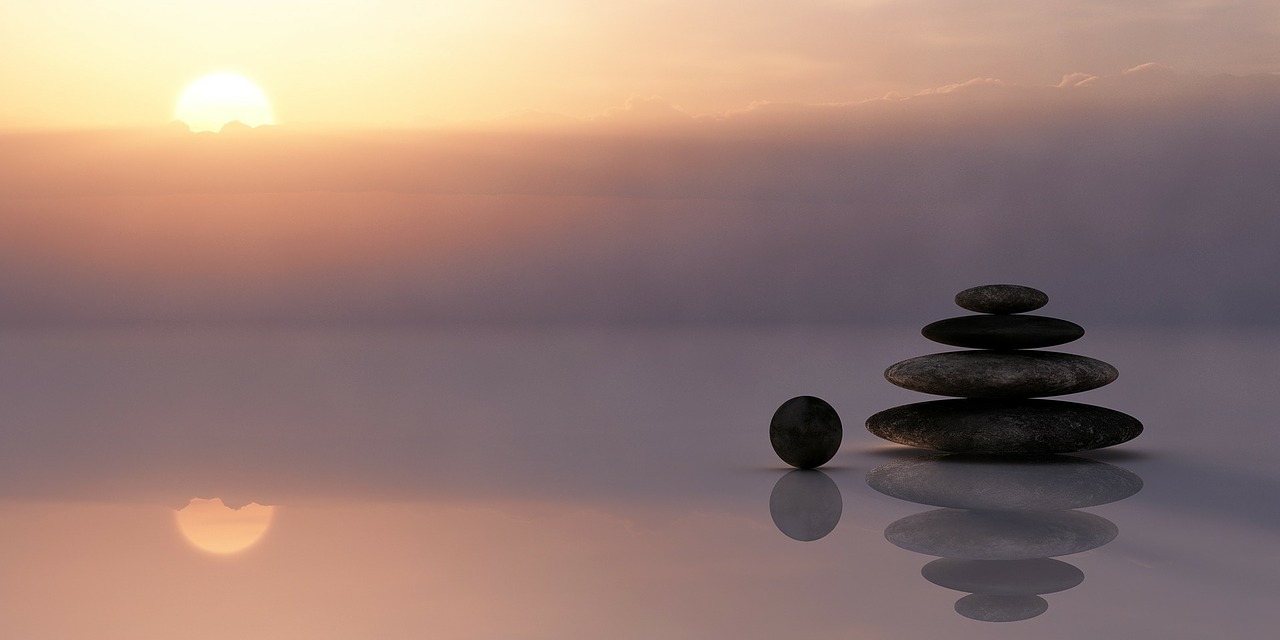 And I read and re-read some lovely writerly advice from none other than J.K. Rowling, which although it was shared on Twitter, was clearly meant just for me. Well, it felt like it, anyway. (Below is a video I made of her helpful tweets.)
I'm feeling stronger, more balanced, every day. I'm almost ready to climb that Wall. I've done it before. Who knows … next week I might be waving at you from the other side. That's the plan.
Sharing this vulnerable part of me is another step of the way.
What do you do when you hit the Wall?