A book launch and book fair, jam-making and farewelling a teenage son (temporarily, I hope) put paid to creative photography this past week, so I didn't have time to jump out of the comfort zone and try something new. Flowers it was.
Gerberas are my favourite flower and represent happiness to me.
My husband brought me a bunch home at the weekend and I smile each time I see them; they were a gift of the heart and my photo is a close up of the flower's "heart".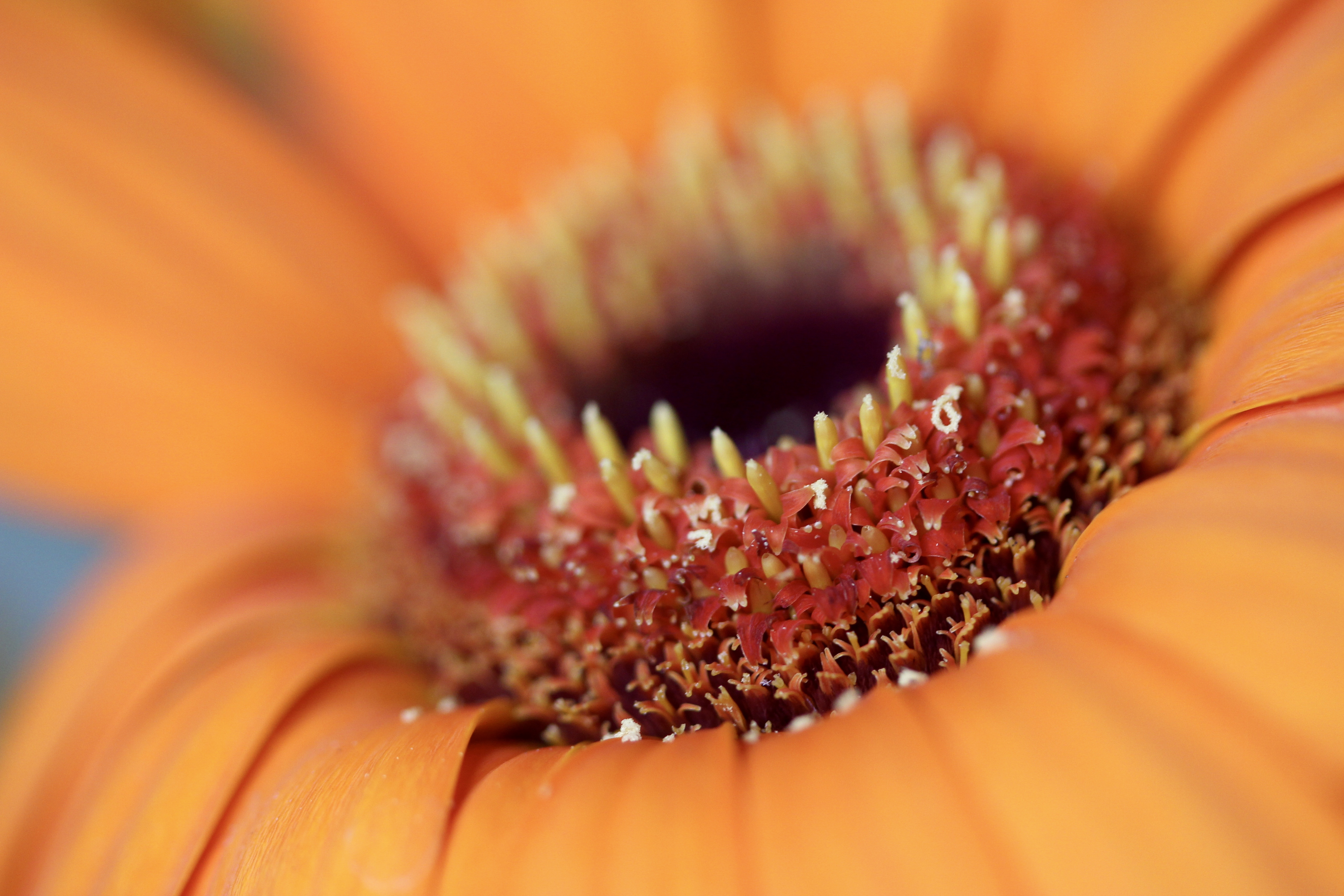 Louise also found inspiration in flowers this week, both for decorating the home and photography. She popped daisies into jars and lined them up on window sills and benchtops about the house. As she said: "It's amazing how it changes the mood of the house—it's now much softer and brighter!" I agree. I love flowers around my house, too.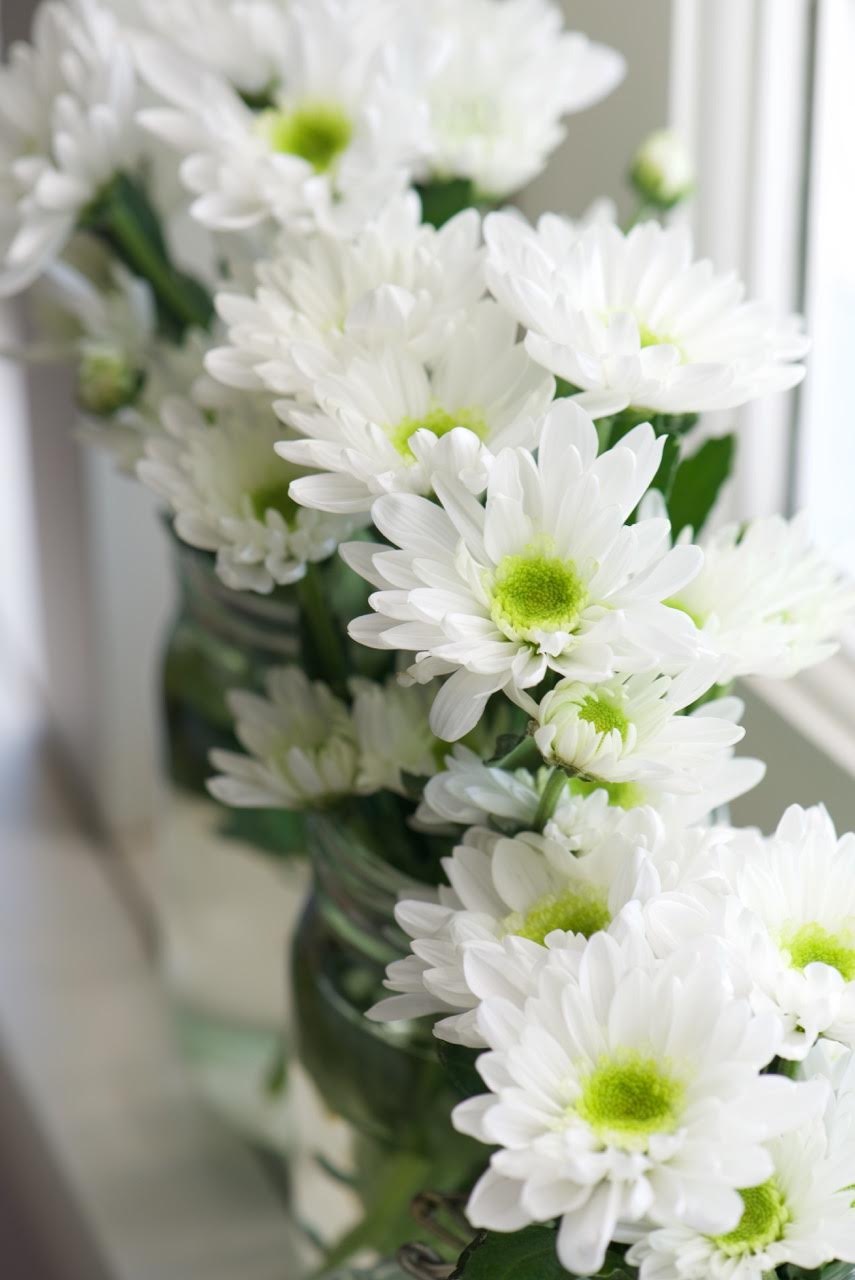 ***
Once a week, Louise (of Louise Allan: Life From the Attic) and I team up to share creative photos on our websites. It's all part of our challenge to stretch ourselves creatively.