I seem to be visiting the past with my reading lately. Do you ever find that you read according to a theme or genre for a while and then change, or are your reading habits all over the place, like mine usually are?
One of my favourite books this month – this year! – was Margo Lanagan's The Brides of Rollrock Island (aka Sea Hearts). A tale of selkies, wise women, and the people who live among them, it is really a series of connected tales brought together by wise woman Misskaella. Transformation – the shedding of old skins for new – is one of the key themes, but the evocative stories tell of desire, hope, love, poverty, despair, heartbreak and cruelty. The language is astonishing – lyrical, lilting, rocking, rolling like waves on the sea; emotive and yet spare. For me, this book had the wow factor – not just because of the storytelling, but also the way it made me feel.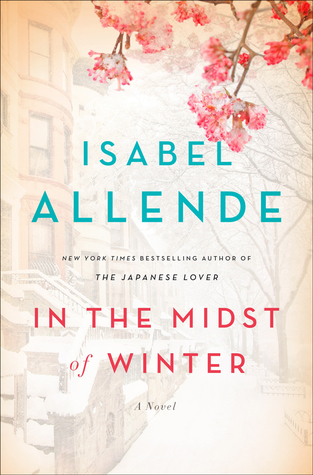 Isabel Allende's In the Midst of Winter is a quiet, emotive read about friendships built out of unlikely circumstances – a freak snowstorm, a car accident and a dead body. The dead body in the car suggests a thriller, but while there is mystery, the focus is squarely on the characters as they connect with each other while confronting painful memories of past loss and heartbreak that led to the present moment. There's a lot to love about this book – it combines passion and compassion with Allende's gift for story – and I found it hard to put down.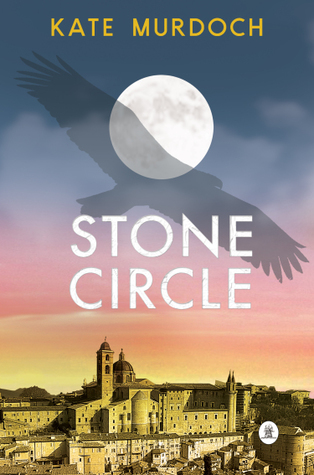 Kate Murdoch's historical fantasy Stone Circle is abundant with historical and descriptive detail, painting vivid pictures of sixteenth-century Italy and the lives of alchemists, seers and servants. Stone Circle reminds me of a still life or a landscape – for as a portrait of its characters, it doesn't have the same richness and depth and the central love triangle theme doesn't pull as much weight as I would have liked. Nonetheless, it's an interesting historical read and I liked it particularly because Kate made me imagine.
Into the World by Stephanie Parkyn is historical fiction that's both rich in fiction and character, delivering a memorable story of a woman named Marie-Louise, who dresses as a man and finds herself on a dangerous expedition around the world. I was swept away by the suspenseful storytelling as Marie-Louise battles not only the sea, but her self-confidence and self-respect, the attentions of suspicious sailors, and heart-sickness at leaving behind her child. Parkin deftly builds in themes of loss and discovery, of rebellion and betrayal, of love and duty, delivering a tale that lingers.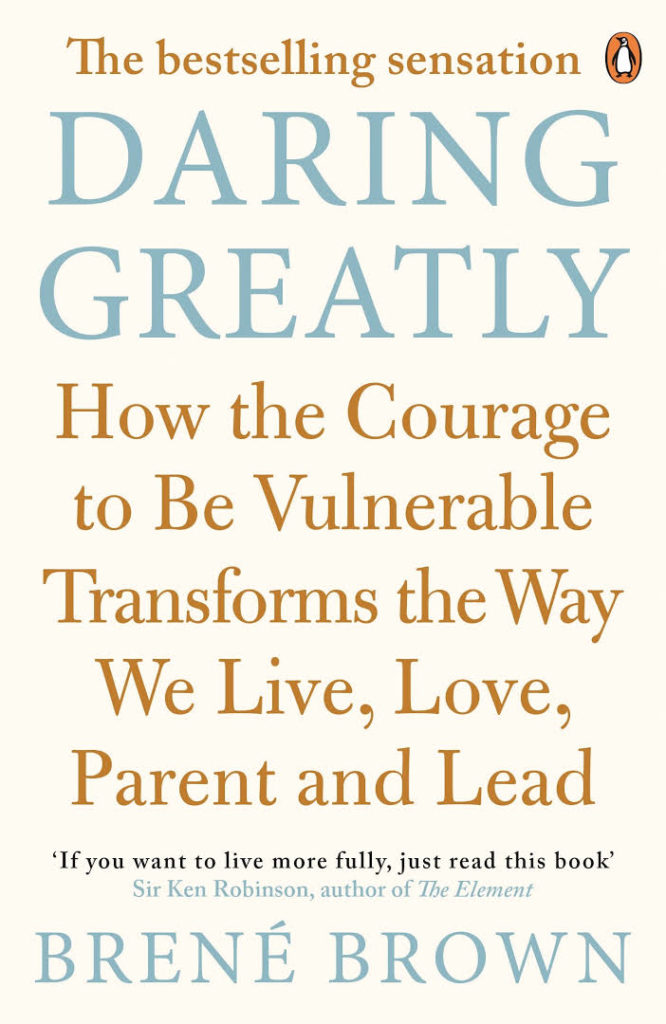 The final book I'm sharing this month is Brené Brown's Daring Greatly, which although it is not fiction, is certainly about visiting the past. In Daring Greatly Brené tackles the hefty topics of vulnerability, shame and the scarcity culture that comes from always thinking things are 'not enough': I don't have enough. It's not enough. I'm not enough. Through the stories we tell ourselves about things that happen to us, we create barriers to getting deeply into the root of who we are, why we are the way we are, and why we do what we do. I've learnt a lot from this about having courage and being brave and knocking perfectionism on its head – if you are hearing the call to do some inner work, I'd really recommend this, or any of Brené's books. I'm now reading Rising Strong, which is really the 'what next'. Have a read of my posts Why perfectionism is dangerous and I Am More for more thoughts on how this book impacted me.