"Books are a uniquely portable magic."
― Stephen King, On Writing: A Memoir of the Craft
Every night, I curl up in bed with my book of the moment and read until my eyes droop and I shut them 'just for a moment' … and then wake up with a jump. Lately my reading pile has been filled with books of or about fairy tales and folklore, with a few exceptions, which often serve to inject a reality hit. Like Plane Tree Drive by Lynette Washington.
This excellent collection of interconnected short stories featuring the residents of Plane Tree Drive is a short but compelling read, with the reader a fly-on-the-wall in the lives and houses of the many characters. Some stories are startling, others poignant and tender, but all are painted with vivid description and the keen insight that comes from being a people watcher. Washington has a talent for voice, turning from playful to serious and introspective in the turning of a page, revealing not only terrific writing, but a sense of community and connected-ness that draws the stories together. I enjoyed this and look forward to more from Washington – she's a talent to watch for.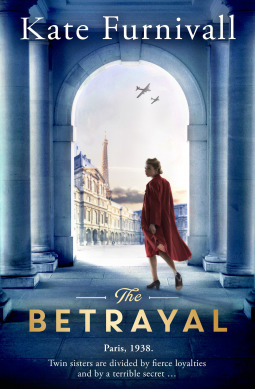 Kate Furnivall's The Betrayal started off slowly, but ultimately it hooked me in and kept me captivated and guessing until the end. Love, loss and imminent war lead to multiple how-far-would-you-go dilemmas as twin sisters caught up in German-French relations are forced to take sides. Trust and loyalty is tested as the women make decisions about their present and future. Furnivall has woven a complex story that's threaded with betrayal; it's chilling and suspenseful and heart-breaking all at once. Recommended for historical fiction fans.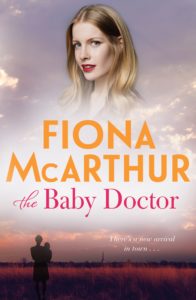 Medical rural romance The Baby Doctor by Fiona McArthur provided a refreshing break from drier (but not at all uninteresting non-fiction). Having previously read Red Sand Sunrise, it felt a little like visiting old friends I haven't seen for a while. There's a medical mystery to solve, a reluctant city doctor and her rural policeman friend with benefits, new friendships, and plenty of heart. And chemistry – did I mention that? McArthur's Sienna and Douglas make a sexy couple, and sometimes you just want to give both of them a good shake. An uplifting read – it was just what I needed.
More next month!