In these challenging times, author Eva Scott has found what keeps her grounded. Eva comes from a family of storytellers and has been writing her own stories since she could hold a pencil. Growing up in a multicultural neighbourhood in Melbourne, Eva developed her wanderlust and a passion for culture and language. She travelled the world, living in Britain before coming home to Australia to study Anthropology. Wanderlust got the better of her again, so Eva packed up and headed to Papua New Guinea to live and work where she was completely in her element. Eva's passion for the Australian country is born of her large extended family, which is spread out across the land. She volunteers at the local primary schools, teaching writing and working with children to incite a love of books and reading. Eva's books explore relationships, culture, our roles in changing society, love and loss. She loves finding connections with readers over shared experiences.
I am very much a child of the nineties. They were, for me, filled with adventure and romance. Then I got older and the world changed. I'm not sure who made the first move – me or the world. I'm blaming the world.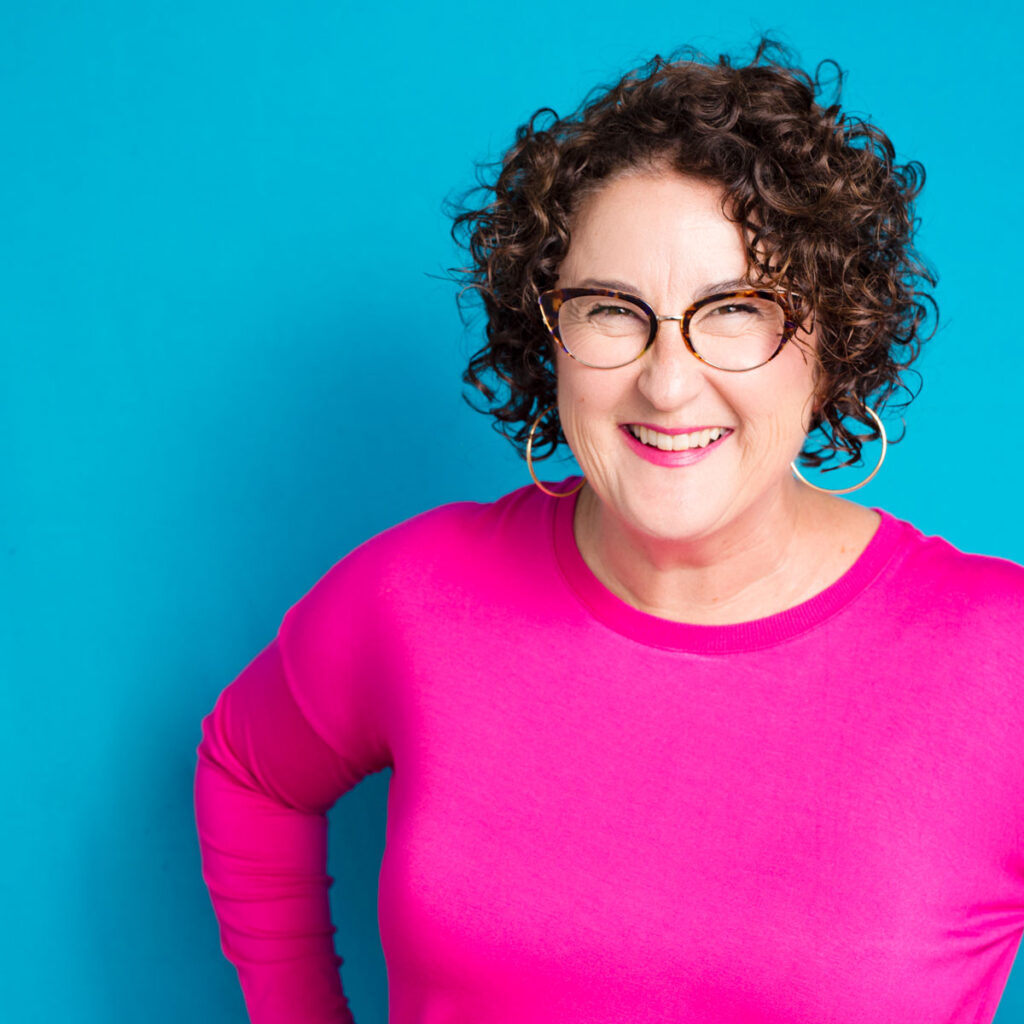 Either way, here we are, already deep into the twenty-first century and facing unprecedented challenges as a collective. Every morning I see another piece of crazy or tragedy on the news, and my heart is exhausted from raging and aching by turns.
I'm not a particularly nostalgic person but all this turmoil drove me back to those light-as-air, delightful nineties rom-coms that used to grace our screens. I'm not sure they make movies like that anymore: When Harry Met Sally, While You Were Sleeping, You've Got Mail, Notting Hill. You get the picture.
They wrapped me up in the warmth of improbable romances set in a time before technology had woven itself into the very fabric of our lives.
My nineties wasn't a picture of harmonic perfection. Not at all. I lived surrounded by Bosnian war refugees, people I knew died from AIDS and the IRA were constantly threatening to blow us up. But London at the end of the twentieth century was a lot of fun too.
As I watched, I began to wonder if others out there felt the same way I did, felt the need for a bit of romantic escapism. I'm all for reality in romance, however I think I've had a gutful of reality for the moment. How about some mad scenario that would next to never happen in real life, populated by good looking people who are somehow destined to be together? No violence. No gratuitous sex (although that can be added for additional fun, like sprinkles on a cup cake if you like). No emotional devastation.
I happened to be talking to a cousin of mine about dating in the country. 'Finding a good man is hard enough,' she said. 'Try finding a good woman.' Turns out being gay in the country has its dating challenges. The answer? Online dating. Mix that with my 90s rom-com dreaming and Lonely in Longreach was born.
I invite you to take a romantic adventure, have a giggle, fall in love with Sam and take a break from reality for a little bit. I do hope you have as much fun reading the story as I had writing it.
Lonely in Longreach is out in September 2020 from HarperCollins.
Blurb: In the red heart of Queensland, two teenagers playing matchmaker are about to turn more than one life upside-down.
Widower Sam Costello has no time for love. When he's not working on his farm, he's trying to figure out how to connect with his teenage son Levi.
But Levi is about to finish high school, and he has big plans to move to Sydney for University with his best friend Maddie. If only he didn't feel so guilty about abandoning his dad. Maddie has her own reasons for wanting to go to Sydney and she's not going to let Levi's dad ruin her future happiness. Mr Costello needs a girlfriend and, with her talent for matchmaking, Maddie is the girl to make it happen. By the time Mr C figures out what she's done, surely he'll be too in love to be angry.
Journalist Sarah Lewis has a good job, a nice boyfriend and a safe life in Sydney. Though sometimes she wonders if life has more to offer than nice and safe. When she starts working on an article about finding love in the outback she finds herself asking whether journalists should become this invested in their research. But there's just something about Lonely in Longreach. Could it be that the man behind the dating profile is the key to the passion she has been looking for?
Sleepless in Seattle meets rural Australia in this fresh romantic comedy about optimism, online dating and love at first sight.
Buy Links
If you'd like to know more about Eva, her books, or to connect with her online, you can visit her website.