Can you believe Louise and I have been sharing Midweek Moments for twenty weeks? What started as tentative proposal from Louise has become something we both look forward to each week (except those few weeks when our creative juices are feeling a little stifled).
This week nature was again our influence. I think nature draws us because as writers we are so often inside, that it's refreshing to get outside and enjoy the small things.
For me, that small thing was a strawberry. Our veggie garden has been taken over by pumpkins (I may or may not have thrown some seeds in there a few months ago). A patch of strawberries has also seeded under the pumpkins and are being protected by the bigger leaves of the pumpkin plant. The strawberries here are better than the ones growing in the dedicated strawberry plot, which is a target for slaters. It reminds me of parenthood, and the way we protect our children as they are growing up, and well into adulthood.
Later, this strawberry contributed to a delicious dessert: meringues topped with mango gelato, and home-grown strawberries, nectarines and blueberries.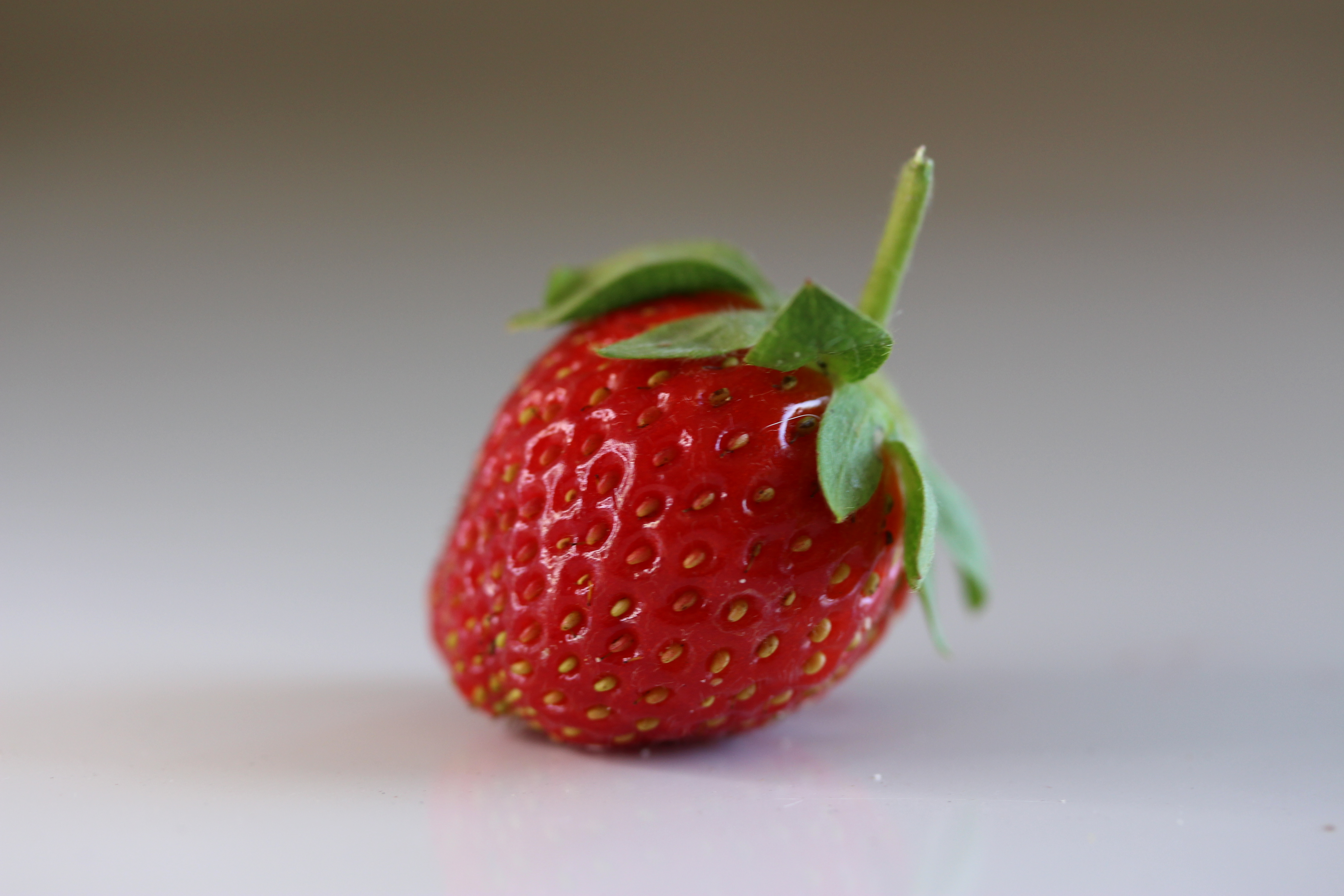 After reading Louise's post about her Margaret River writing retreat last week, I knew she'd have saved a special photo for today. She did – this fringe lily is just one of many flowering down that way; this time of year. Like Louise, I'm captivated by their rich colour and fringed petals. Louise says: "I find it difficult to believe its a naturally occurring flower—the fringe looks like frayed cotton, as if someone's deliberately frayed the edges to give it a grunge look! It proves to me, once again, how intricate and wonderful nature is."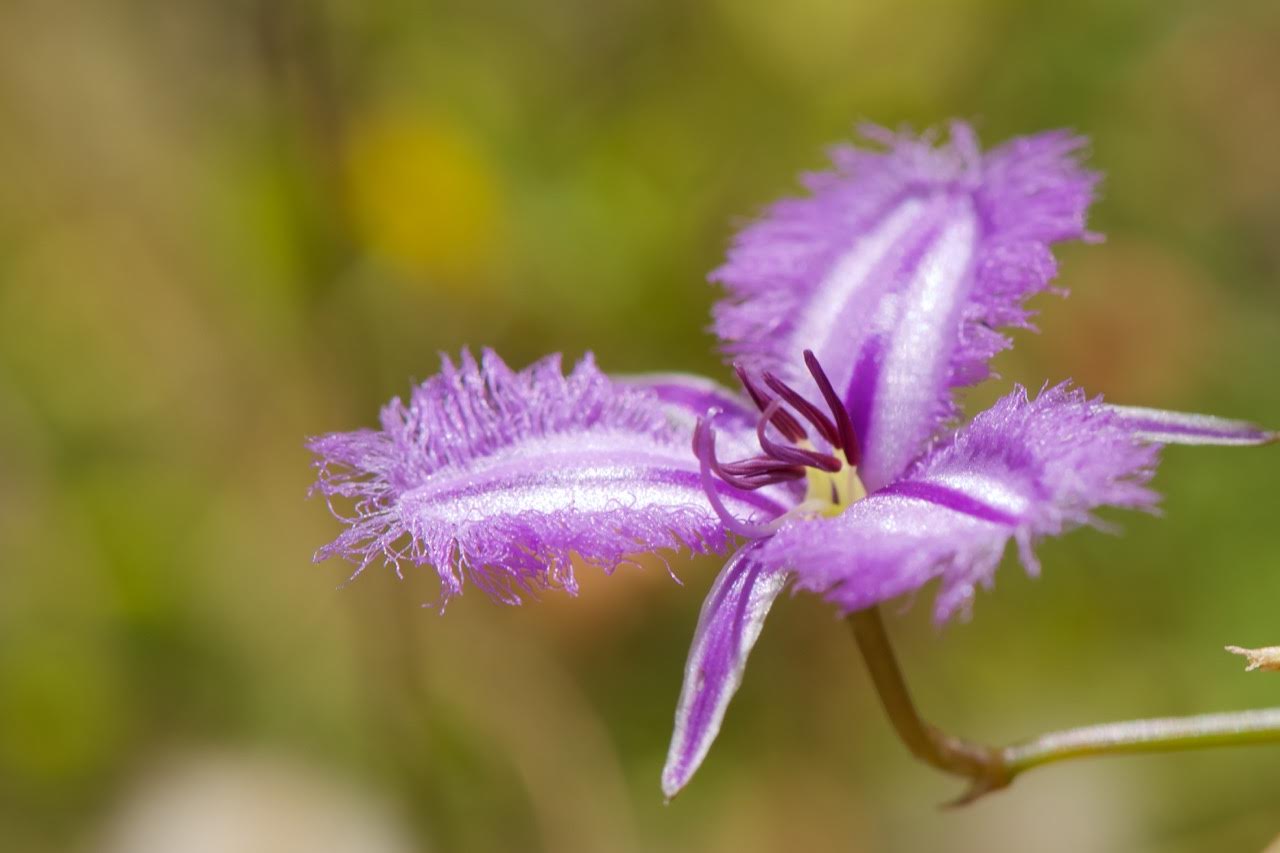 ***
Once a week, Louise (of Louise Allan: Life From the Attic) and I team up to share creative photos on our websites. It's all part of our challenge to stretch ourselves creatively.