Dear Unpublished Renée,
Let's go way back in time to the end of high school. Back then, when the idea of being a published author was so ridiculous it never entered your mind. You chose to study science at university, and one of the reasons for selecting physics over other sciences was the complete dearth of writing. Only one essay in four years of study! Fast forward a decade of so, and somehow you've fallen into writing for magazines. But it's not real writing, you tell yourself—it's more like data translation. Take some statistics and tell their story. Management Maths, as you jokingly call it.
But really, you are kidding yourself. There is a real writer under all that denial—or maybe simply a story teller. You've always written long emails, letters, and told long-winded stories at parties, around the campfire, and every single night to help you sleep. Those night time tales became a habit, and some of those stories went on for years, imaginary worlds with fictional characters who may or may not have been aspirational versions of yourself!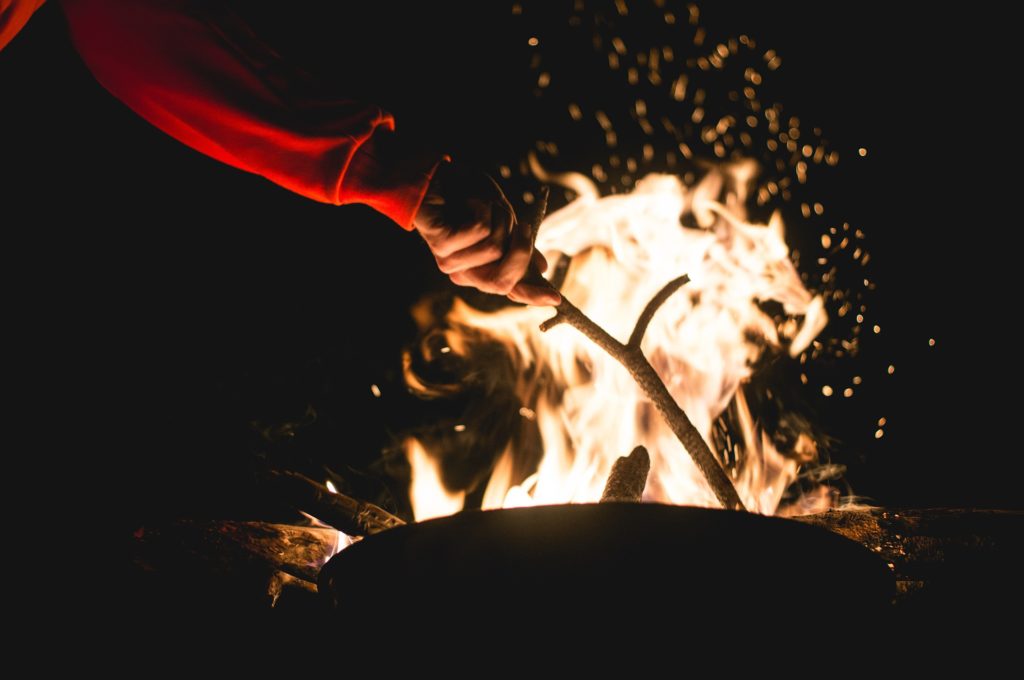 And of course, you've always been a huge reader. Growing up without television will do that. It's no wonder that genre fiction called to you. The decision to attempt a novel comes to you in a low point of your career. You've lost a major work client, you've just finished up another project for a different client, you are staring at a lot of empty time, heavily reduced freelance income and a career that feels like it is in disarray. Why not write a novel? The idea seemed to spring from nowhere, and yet, one day you'll look back and realise that you were always a story teller.
That one book, written as a personal challenge—just to see if you could, will become your first published novel (To Charm a Bluestocking), and suddenly you'll be whipped into a new career. It'll be hard work. There will be rejections along the way. There will be times when you look at your royalty statements and think 'Is this worth the effort?'
There will be other times of joy. When you find a reader who adores your wild stories. When you discover new things about yourself as you pour yourself onto the page. The connections with other writers and readers.
Being an author is a scary, uncertain career at times, but it's the most fun you've ever had at work too.
One day you'll wonder why you spent so many years pretending you weren't a story teller because there are so many stories inside you waiting to be told.
Love,
Published Renee
Renée Dahlia is an unabashed romance reader who loves feisty women and strong, clever men. Her books reflect this, with a side-note of dark humour. Renée has a science degree in physics. When not distracted by the characters fighting for attention in her brain, she works in the horse racing industry doing data analysis and writing magazine articles. When she isn't reading or writing, Renée wrangles a partner, four children, and volunteers on the local cricket club committee as well as for Romance Writers Australia.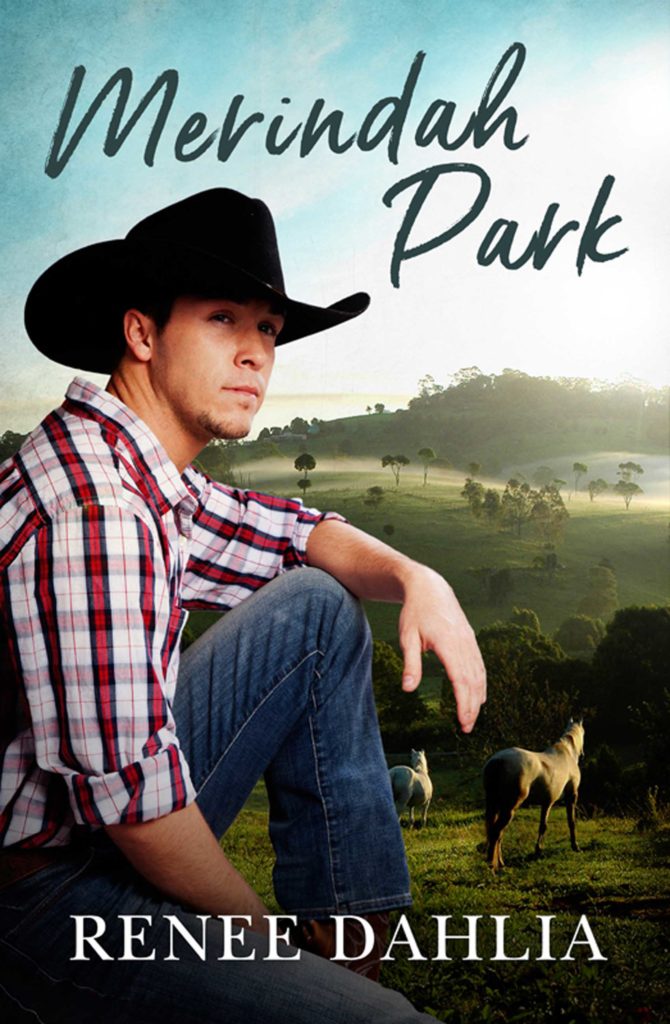 Renée's latest book, Merindah Park, is the first in an Australian rural romance series set around an emerging racehorse stud in Victoria, Australia, and the family desperately trying to make their racing dreams come true.
Four siblings own the farm Merindah Park – John, Shannon, and twins Rachel and Serena. Since the death of their gambling addicted father five years ago, the siblings have worked hard to bring the farm back to prosperity.  Each book works as a stand-alone, with the farm tying the series together.
You can buy Renée's novel, MERINDAH PARK here.
You can find out more about Renée at: