Hey Renee,
Right now, you're eighteen and the world is opening up before you. You're not really sure what you should be doing with your life – what will make you happy. The one thing you do know is that you love reading.
I have a secret.
One day you'll write a novel.
More than one, even.
I know you think I must be crazy to suggest such a thing but I'm not crazy. I'm your future self – a published author.
I know you think authors are god-like creatures but they're actually real people, just like you. I know you think that you're not creative but you actually are. Think about all those things you've crocheted without patterns.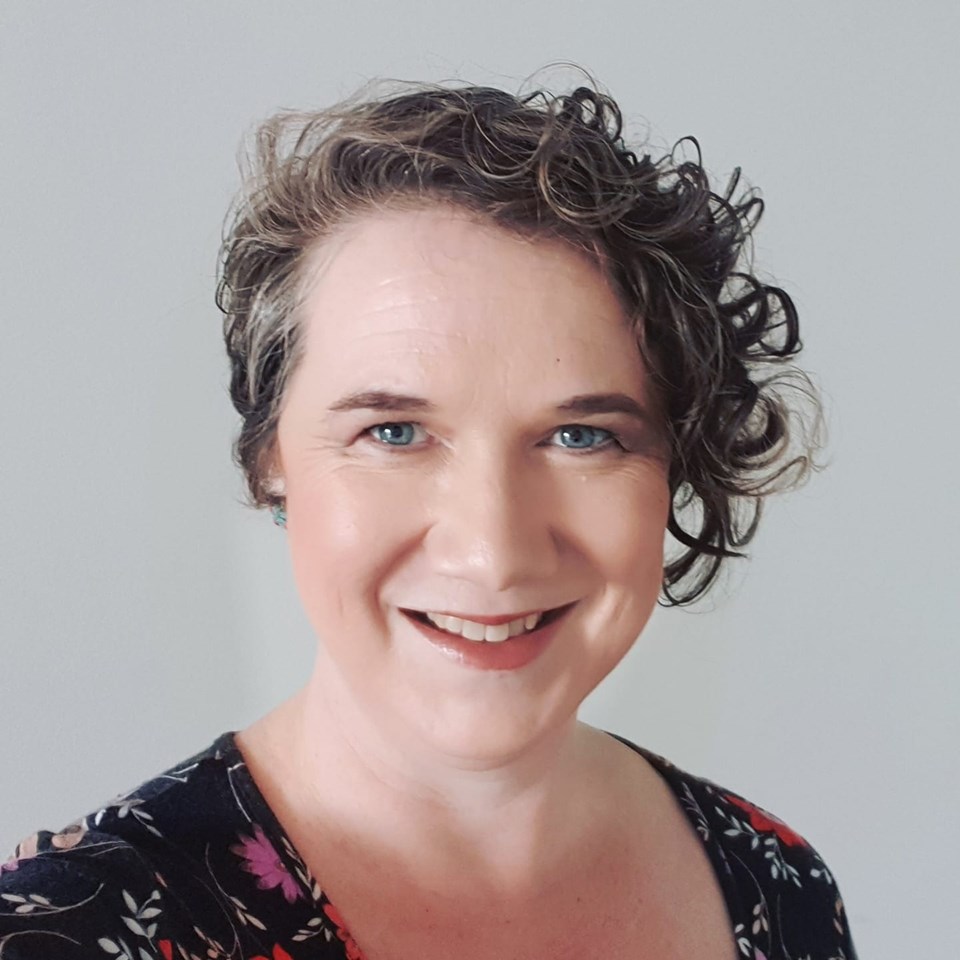 'But I'm not a writer', I hear you say.
What would you call that rhyming kids' book that spilled out of you one random day last year? That was writing and you experienced an amazing thing called 'flow state'. Remember that feeling, it doesn't happen very often but when it does …
I can tell you're starting to believe me but don't pick up that pen just yet. Don't change a thing. Go to university and study physiotherapy (yes, you get in but you don't finish). Keep kissing toads. Dating the wrong guy is character building (you'll find the right one, marry him and have two gorgeous kids). Step out of your comfort zone and live your life. Learn how to swing dance. Jump out of a plane. Move interstate.
All those experiences are where the stories come from.
Forget about this letter for the next twenty years but when more than one person tells you that you should write a book, pick up that pen and the words will flow.
X Future You.
Renee Conoulty is an Australian Air Force wife and mother of two. She writes stories of dance, romance, and military life including Heart Swings, Catching Onix, and Swinging Through Life. If you run into Renee at the shops, make sure you wave to get her attention because she'll likely be listening to an audiobook or lost in a daydream. 
Renee's latest book, Heart Swings, was inspired by her destination wedding in Thailand to a sexy man she met at a swing dance class. It's available at your favourite retailer in ebook, paperback and audiobook (for US click here; for UK click here).
Sign up for Renee's monthly newsletter for her highlights on blogging, reading, writing and life and receive Dance, Romance & Military Life for free. http://eepurl.com/bPay5r
Connect with Renee on Facebook.