My head is full of a freelance book I'm working on, and Wherever You Go revision, so I'm tending towards commercial, easy-to-read fiction at the moment. It's the same with TV at the moment – I can't bear anything that's too challenging or thought-provoking (which is why I watched Crazy Rich Asians last night again) because my head needs to chill late in the day. Can you relate? That said, it's been a mixed bag this month – a bit of historical fiction, an eco-tale, romance, and contemporary fiction.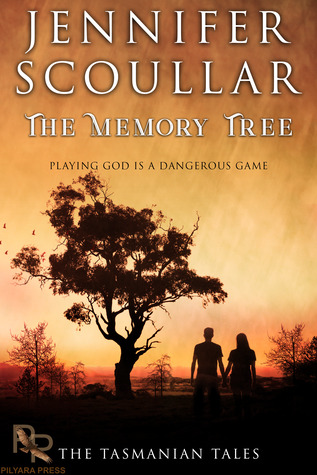 When Jennifer Scoullar started writing rural fiction some years ago, I soaked up her warm-hearted stories with pleasure. But what always stood out for me with her writing was her love for the land – it seeped onto every page, through evocative description and the environmental issues that underpinned the story.
The Memory Tree is the third book in her The Tasmanian Tales series. I haven't read the first two books (soon to be rectified) but that wasn't an issue. Each book can be read as a standalone. While The Memory Tree is a departure from the more romantic tone of her earlier books, her voice and love for the land remain distinctive and strong. Jennifer has strayed from the "norm" in including some flora and fauna POVs which were both well-imagined and authentic (while still adding a magical realism element). The Tasmanian landscape was beautifully depicted. I visited Tasmania in 2016 and as I read, I found myself wanting to visit again because the descriptions were both familiar and strange all at once. I wanted to find the hidden valley and let it remain a secret all at once.
Expect a thoughtful tale of a marriage on the brink of breaking, thylacine discoveries, Tasmanian Devil research, and activism related to saving a forest giant, Pallawarra (one scene, in particular, made me tear up). Thank you, Jennifer – I like that as a writer, you're not afraid to follow your heart, show your hand, and test the boundaries.
My copy was courtesy of the author in exchange for an honest review. Disclaimer: Jennifer Scoullar is a fellow author with Pilyara Press.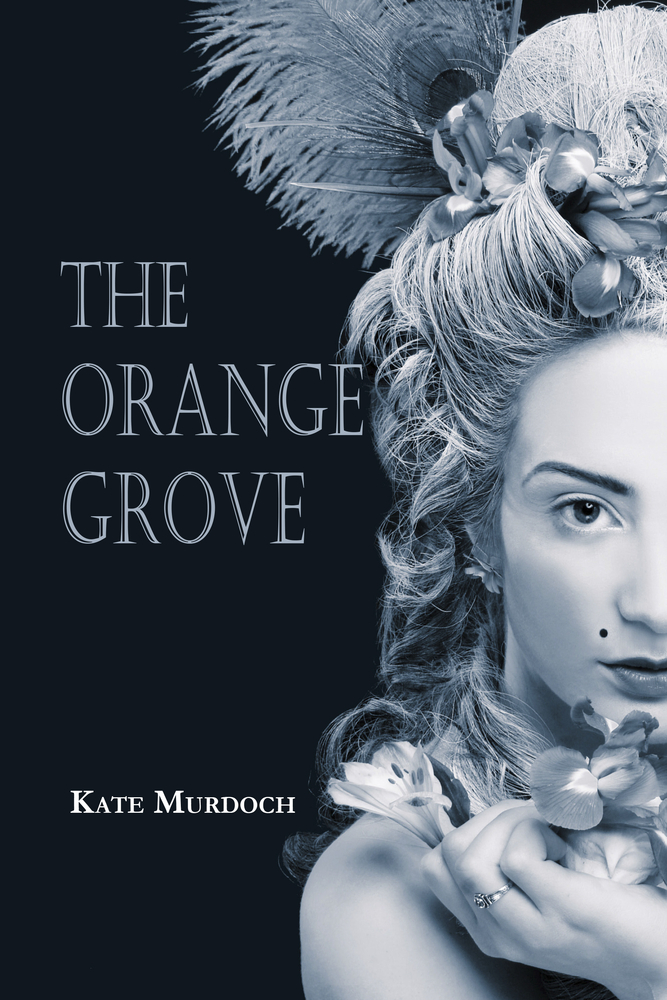 Prepare to be swept into the courts of 18th-century France with Kate Murdoch's engaging new offering, The Orange Grove. As rich in intrigue as it is in detail, The Orange Grove invites us into the chateau of Duc Hugo d'Amboise, where tensions between the Duc's five mistresses and his wife sit at a simmering point for much of the tale. Love, betrayal, lust, and jealousy compete for attention in this heady Downton-esque world where women make daily choices between morality and security.
If you enjoy historical fiction, I'd recommend this. It's a well-executed story with nuanced characters and plenty of courtly intrigues.
My copy was courtesy of the author in exchange for an honest review.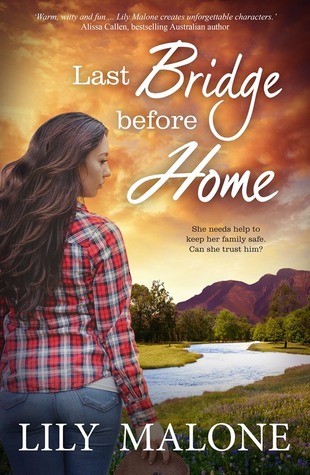 Last Bridge before Home by Lily Malone is the final book in her Chalk Hill series. Lily has a way with words that really connects with me. She makes me laugh and makes me feel. This novel has a darker tone than the first two books in the series, as well as a different structure to most romances with their meet-cute, will-they-won't-they formula. In fact, I'd describe Last Bridge before Home as contemporary fiction rather than romance (the family and domestic violence themes could be triggering for some). Jaydah and Brix have been on-again, off-again lovers (I did not mean the double entendre) for years, but when Brix finds out the real reason Jaydah keeps him at arms' length, he vows to be there for her no matter what. There's still that will-they-won't-they feel that keeps tensions high, and underneath there's sizzling chemistry that makes you cross your fingers for the couple the whole way through. A terrific read.
Last Bridge before Home highlights Lily's strength in writing about the darker side of life and I look forward to seeing what she comes up with next. 
I received an ARC from the publisher via Netgalley in exchange for an honest review.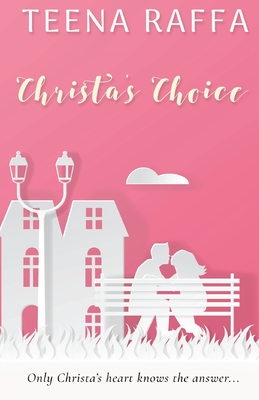 Teena Raffa always brings a smile to my face with her light-hearted short romances. The spicy bits always catch me off guard (disclaimer here – Teena is my mother-in-law) and I make a point of reading them to her son. Her latest treat, Christa's Choice is no different. After a cancelled wedding, Christa wants nothing more than to escape and takes off to Glasgow. But when enigmatic taxi driver Reece turns up at the same hotel, alarm bells go off.
Christa's Choice is a short and sweet read that reminds us that sometimes the heart has its own destination in mind (and it's usually not what we expect). This bite-sized romance is funny, romantic and perfect for reading over your lunch break.
My copy was courtesy of the author in exchange for an honest review. Buy print copy here – also available from major eBook retailers.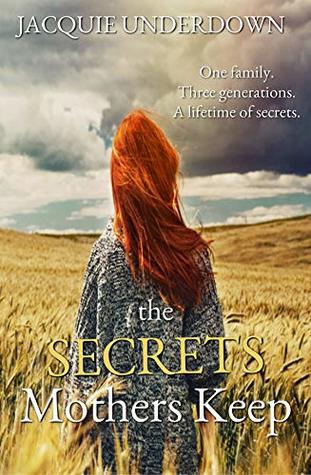 Jacquie Underdown is a new author to me, but I have heard great things about her writing. In The Secrets Mothers Keep, an ensemble of characters deliver an appealing inter-generational story of women drawn together for a common cause. Each one brings secrets. Each has baggage. And as they spend more time together than they have in years, what they do with their secrets shapes their future.
If secrets are the top note, at its heart this is a story of relationships – between mother and daughter, between sisters, and between generations. The premise – turning an old, decrepit house into a viable B&B – is strong, and each of the characters has a part to play albeit without as much depth as some may have deserved. It's one of the difficulties of a multi-POV story. Having said that, I do love a story about secrets and relationships, and I did enjoy this book.
My copy was a BookBub deal.
***
What am I reading now? I've just finished The Truths and Triumphs of Grace Atherton by Anstey Harris (loved it), and halfway through Cross My Heart by Pamela Cook and Misconception by Rebecca Freeborn. After those, I will read The Artisan Heart by Dean Mayes.
What have you been reading? Is there anything I should add to my must-read list?