Reviews on this site will now comprise a book blurb and a short response.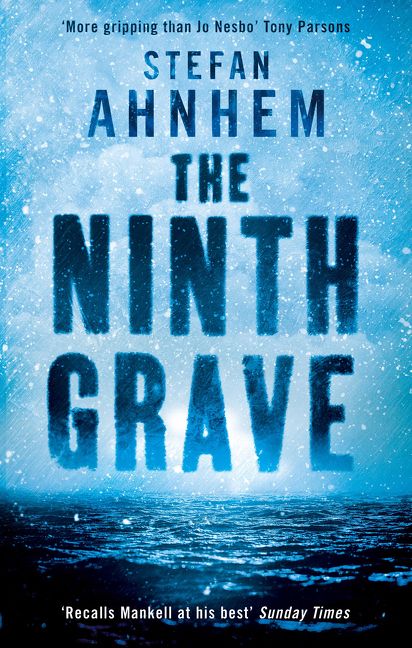 It's been a while since I've immersed myself in some Scandi crime … what a terrific book to start with. Stefan Ahnhem is a new author to me, but he clearly has what it takes to deliver a gripping read.
Two countries in the grip of winter. On the coldest day of the year, Sweden's Minister for Justice steps out of Parliament House and into a blizzard – and disappears. That same night, across the Baltic Sea, a Danish celebrity finds a stranger lurking in her snow-bound home.

Two killers stalk the streets. One is a surgeon who carefully dissects his victims. The other is a brutal predator who targets women. Police in Stockholm and Copenhagen are closing in on their suspects. But as winter darkens and more people die, their investigations begin to unravel. Sometimes murder is just the beginning …
Writing a believable tale where parallel investigations in different countries intersect cannot be an easy task. So many loose ends, so many different characters. To his credit, Ahnhem has done a fantastic job bringing the two stories together, from the initial connection to the later collision. An ensemble of investigators, male and female, work tirelessly to solve horrific crimes with sinister links to the Israeli embassy. Ahnhem not only draws out a complex plot, but weaves in the complications of life in the force. Relationships are tested and competency is challenged via words and sexual harrassment.
The crime scenes are graphic – there are cringeworthy cannibalistic images – so if your stomach curdles easily, keep that in mind, and the wintry backdrop adds to the chill factor. One other thing – I did enjoy the teasing between the Swedes and Danes about who was more uptight and so on. It added a touch of lightness to a somewhat dark read.
Overall: A cracker of a crime read.
Available from good bookstores (RRP $32.99AUD). My copy was courtesy of HarperCollins.